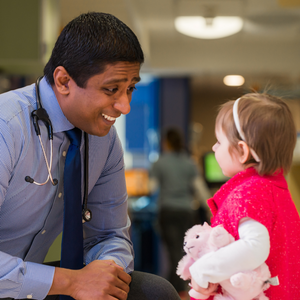 The ALSF Grant Program funds research every step of the way, from

early stage

innovative research all the way through to lifesaving clinical trials for kids with cancer.

 
Donations made through the Alex's Lemonade Stand Foundation (ALSF) Gift Catalog will support childhood cancer research and family services. Items listed are representative of the programs funded by ALSF. The cost of each item is an approximation and may vary. Thank you for helping us find cures and support families affected by childhood cancer.